NEWS
WICHTIGE INFORMATION
Dieses Web erfuhr am 24.12.2017 letztmals ein Update und wird nicht mehr weiter gepflegt. Es wird in der nächsten Zeit zusammen mit der Website für das Militärfliegermuseum "Clin d'Ailes" neu gestaltet und ins WWW gestellt. Ab diesem Moment wird diese Website vom Netz genommen.

INFORMATION IMPORTANTE
Ce site a été mis à jour pour la dernière fois le 24.12.2017 et ne sera plus maintenu. Il sera reconçu dans un proche avenir avec le site web du musée de l'aviation militaire "Clin d'Ailes" et mis en ligne sur le WWW. A partir de ce moment, la présent site Internet ne sera plus en ligne.

IMPORTANT INFORMATION
This site was last updated on 24.12.2017 and will no longer be maintained. It will be redesigned in the near future together with the website of the Swiss Air Force Museum "Clin d'Ailes" and posted on the WWW. From this moment on, the present website will no longer be online.
Neue Postadresse unseres QSL-Managers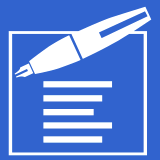 NEWS-Feeds
New postal address of the QSL manager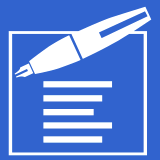 NEWS-Feeds